Discussion Starter
·
#1
·
I have the following aftermarket parts for my CBR250 that I would want to put onto a CBR300.
Givi rear rack. GIVI SR1103 Rack
.
Connects in place of the rear pillion handles, not down along the side.
I would guess not as the handle position on the main frame, and also the gaps in the rear farings where they prtrude from would need to be the same.
K&N airfilter.
HA-2511
K+N list the same part number for the CBR300, so I would guess that it is a yes.
K&N Products by Vehicle Search - Year, Make, Model, Engine Search
Delkevic exhaust.
This model slip-on muffler, not a full system with header pipe.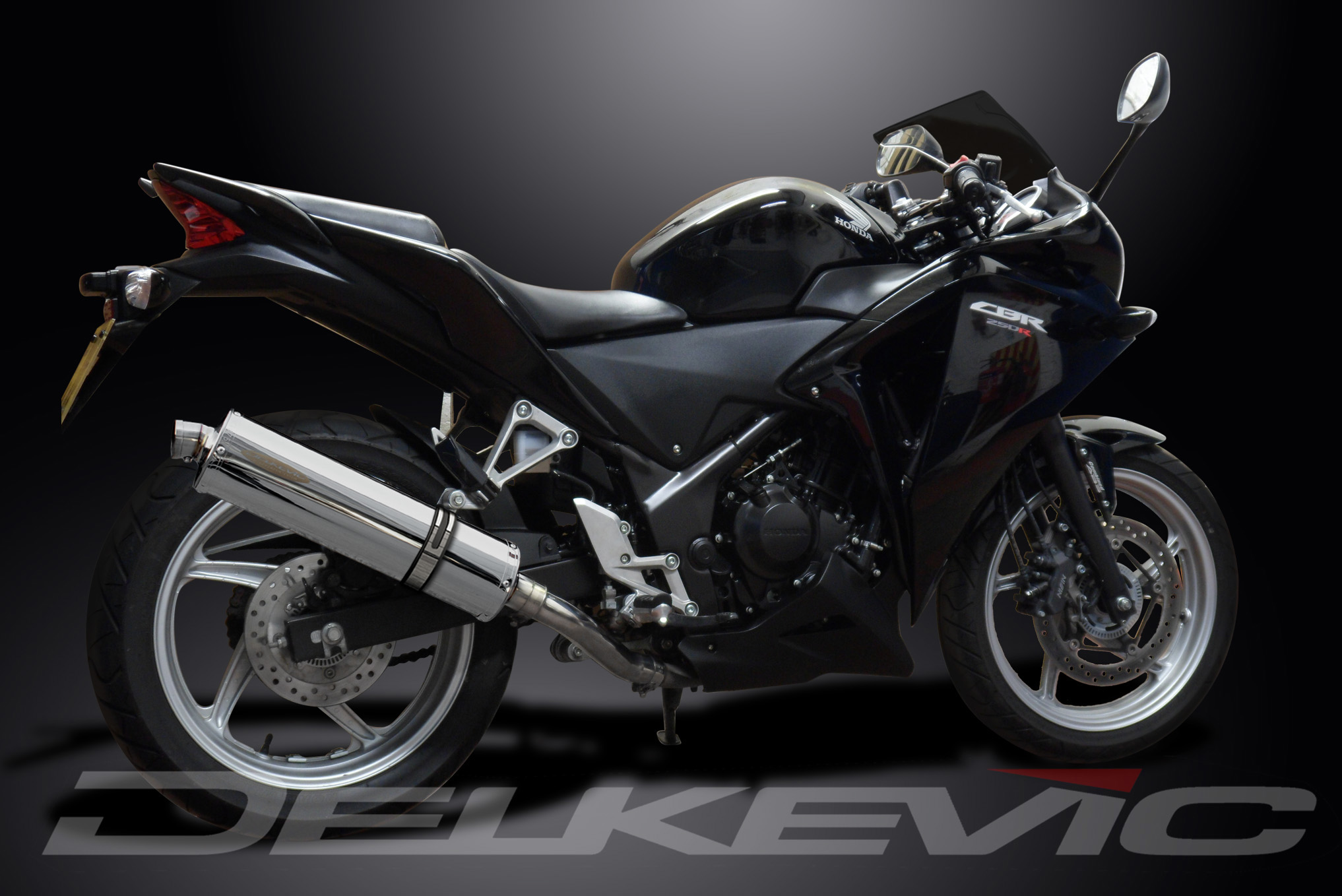 I would guess yes.
Any info on the Givi rear rack that connects to the mounts for the rear pillion handles, fitting or not?
Thanks.